Das Publikums-Voting beginnt am 20. November 2021 um 00:00 Uhr und endet am 01. Dezember 2021 um 23:59 Uhr. Das Publikumsvoting ist Bestandteil der Bewertung zur Kategorie "Bestes Spiel". In der Kategorie "Bestes Spiel" wird die Platzierung zu 50% von der Jury und zu 50% von dem Publikum (öffentliches Voting) festgelegt.
Die nominierte Einreichung muss Online-Stimmen für sein eigenes Produkt sammeln, dabei kann alle 24 Stunden neu gevotet werden. Das Publikums-Ranking, welches durch die gesammelten Stimmen entsteht, wird zu 50% in die Endbewertung zum "Besten Spiel" mit einbezogen.
Die folgenden fünf Einreichungen wurden durch die Jury-Bewertung für das "Beste Spiel" nominiert:
1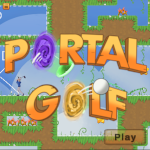 Portal Golf
2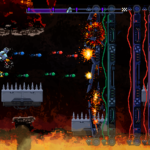 pixelBOT EXTREME!
3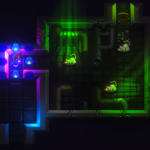 The Wizard or: How I Learned to Stop...
4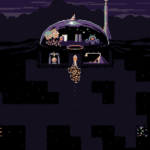 Dome Romantik
5
On The Road - The Truck Simulator